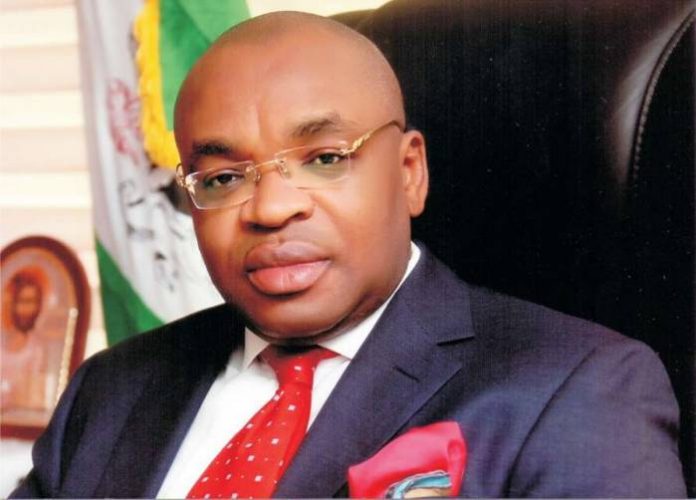 An Akwa Ibom-based group, Eket Integrity Alliance, has urged Gov. Udom Emmanuel to urgently tackle the infrastructure deficit in Eket senatorial district.
Mr. Ita Udo, Chairman of the group, made the call in a statement made available to the News Agency of Nigeria (NAN) in Eket on Thursday.
He said that successive governments in the state failed to give adequate attention to the development of basic infrastructure in Eket.
The chairman said that the emergence of Gov. Emmanuel was greeted with huge expectations from the people, but "unfortunately, our high expectations have turned out to be a mirage."
READ ALSO: Tinubu Eulogises Late Ndubuisi Kanu As Great Patriot, Rare Breed In Consistency, Commitment To Justice, Democracy
"Today, Eket is neglected, it is difficult to find any good road in Eket, many small-scale businesses have closed down because of poor infrastructure," he said.
Udo said it was unfair that an area producing about 65 per cent of state's revenue through crude exploitation was hugely underdeveloped.
He decried the abandonment of the Atabong, Idua-Ofriyo, Ibok, Grace Bill, Okponkpong Street-Idua, Assam Assam Crescent and Clinic Extension road projects, among others.
The chairman urged the governor to urgently take steps toward completing the roads projects saying, "these roads are needed to boost the economy of the area."
Recall that Gov. Udom had in his new year message assured the people of Eket of his readiness to complete the projects. (NAN)