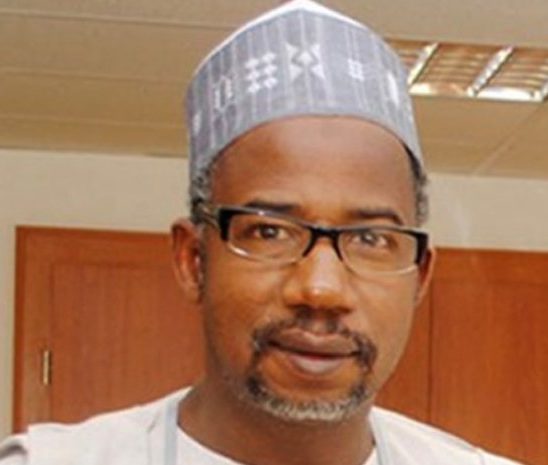 The Water Sanitation and Hygiene, WASH, Media Network, Bauchi State Chapter, has advised the Governor-elect, Sen. Bala Mohammed, to address the alarming rate of water deprivation among residents of rural communities in the state.
Mr. David Ayodele, the State Chairman of the Network, gave the advice in an interview with the News Agency of Nigeria (NAN) in Bauchi.
He said that the inadequate rate of safe water among residents of rural communities in the state was worrisome.
Ayodele said that policy gaps in the water supply sector of the state and measures to improve water supply sustainability in the rural communities were lacking.
He said that rural water intervention in the state suffered a high rate of failure due largely to weak institutional framework in the water supply sector.
According to him, there are large number of broken boreholes and abandoned water schemes in rural communities across the state, that necessitated residents to drink from ponds and streams with their animals.
The Network chairman noted that lack of water in the rural areas had affected the learning system of the children, sanitation and hygiene system in the communities.
READ ALSO: 2019 Recruitment: Navy Holds Aptitude Test April 13
Ayodele said that for the rural water supply sustainability to be improved, all the stakeholders must work together to prioritise and address the policy gaps constraining service delivery, simultaneously, across the state.
He, however, urged Sen. Mohammed to partner NGOs that had programmes on the provision of rural water supply to counter the water crisis in many of such communities, through direct project implementation and advocacy.
Ayodele reminded the governor-elect of the pledge signed during his campaign to improve water sanitation and hygiene policies in the state.
"Remember that you are already committed to provision of WASH services to the citizens of the state,'' he said.
NAN