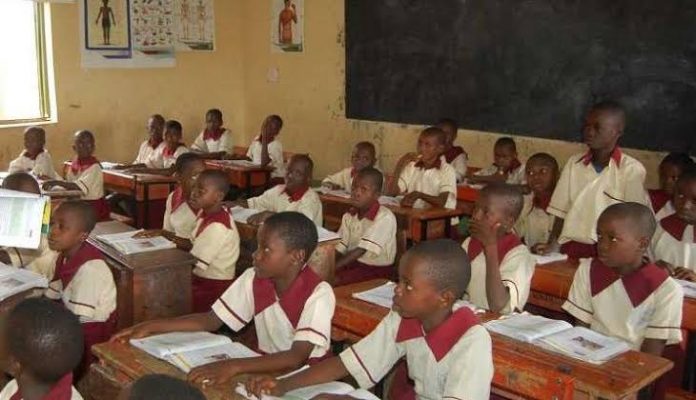 A women's rights advocate, Miss Funke Harrison, says increasing girl-child education will serve as catalyst to reduce infant and maternal deaths.
Harrison, the Founder, Equality for All Initiative, a Non-Governmental Organisation, made the assertion in an interview with the News Agency of Nigeria (NAN) in Ibadan on Sunday.
Harrison spoke against the backdrop of the of the 2020 International Day of the Girl-Child, which has as its theme "My Voice, Our Equal Future."
READ ALSO: Girl-Child Day: Assemblyman Advocates Review Of Child Rights Act
She said that education was a vital tool to enhance the ability of a girl-child to make meaningful contribution to the society.
"Studies have shown that increasing the girl-child's access to education reduces infant and maternal deaths.
"More education helps women make better decisions about their reproductive health and other aspects of their well-being.
"The more females are empowered educationally, the more power they have to make informed decisions concerning their bodies," she said.
Harrison said that education of the girl-child was also an important element in socio-economic decision of a nation.
"Education, as the most important aspect of human development, is a key to a successful living for the girl-child.
"Education of the girl-child is important and a powerful force for economic development and improved societal health.
"It helps the girl-child to develop essential life skills including self confidence to contribute to national wealth and improve their health status.
"Let us seize the opportunity and increase access to education for many more girls in our country if we want to see a better future," she said. (NAN)