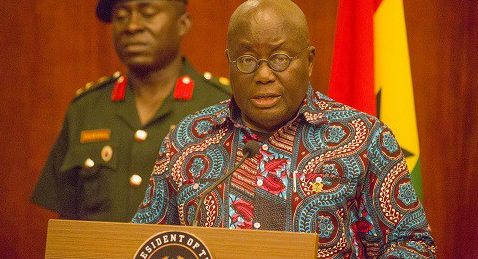 The President of Ghana, Mr. Nana Addo Akufo-Addo, has suspended the Deputy Youth and Sports Minister, Mr. Pius Hadzie, with immediate effect over a Commonwealth athletes scam.
A statement released on Thursday by Mr. Mr. Eugine Arhin, director of communication, said that also suspended was the Acting Director General of the National Sports Authority, Mr. Robert Mensah.
The decision to suspend the officers followed the preliminary investigations to the circumstances that led to the arrest of 60 Ghanaians who had allegedly attempted to enter Australia by false means in the ongoing 21st Commonwealth Games.
READ ALSO: Commonwealth Games: Missing African athletes in Australia jump to 13
The President of Ghana Olympic Committee, Mr. Ben Mensah, and the Board Chairman of the National Sports Authority, Mr. Kwadwo Agyeman, have also been recalled from the Games.
Also recalled is the Chef-de-Maison for 2018 Commonwealth Games, Mr. Mohammed Sahnoon.
They were recalled to assist investigation currently being undertaken by the Criminal Investigative Department of the Police Service.