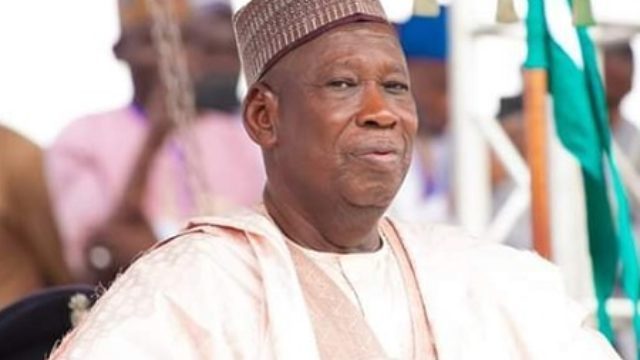 Governor Abdullahi Ganduje of Kano state has announced the proscription of the Almajiri system of education in the state.
In proscribing the system, the state government, noted that the children enlisted in it would be integrated into the conventional western education system.
The Kano state commissioner for Local Government Affairs, Murtala Sule Garo, who doubles as the chairperson of the Kano State Almajiri Evacuation Committee, while announcing the government's decision on Wednesday during the briefing of the Kano State Task Force on COVID-19, stated that the state government under the leadership of Gov. Ganduje has declared as a matter of policy that every child in the state should be enrolled in school, including the almajiri children.
READ ALSO: COVID-19: 2,000 Almajiris Quarantined In Kano
He disclosed that Kano has received about 1,172 Almajiris repatriated to the state from the other northern states in past one month.
According to him, 723 the evacuees have been reunited with their families
The commissioner also disclosed that 28 of the almajiris, who tested positive for Coronavirus are currently receiving treatment at some of the Isolation Centers in the state.
Recall that the Katsina State government has also banned the Almajiri system while the Kaduna State government has threatened to prosecute and jail parents who enroll their children into the Almajiri schools.