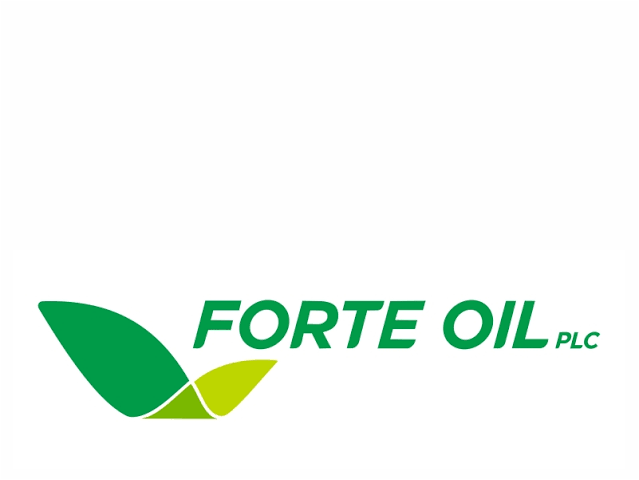 Forte Oil Plc has notified its shareholders of plans to change its name.
The proposed new name is Ardova Plc.
In a notice of Extra General Meeting posted on the Nigerian Stock Exchange website, signed by Oladeinde Nelson-Cole, the Acting Company Secretary, the company said it would be seeking shareholders' resolution for a name change at an EGM scheduled for December 17, 2019.
According to Nelson-Cole the directors at the meeting would be empowered to authorise, approve, sign or execute all documents and appoint advisers regarding the matter, where necessary.
READ ALSO: NNPC Secures $1.16m US Grant For 1,350MW Abuja Power Plant
He said they were also expected to comply with the directives of regulatory authorities to make the name change possible.
The acting Secretary disclosed that the register of members and transfer of books of the company would be closed from December 6 to 15, for the purpose of attending the EGM.