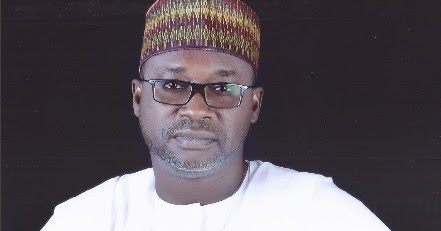 The Federal Government on Wednesday warned of more flood in some states of the federation, including Lagos, Rivers and Cross Rivers.
The chances of the flood will result from the late commencement of the rains, the monsoon wind that usually brings heavy rain in the West African coast.
The situation is also blamed on the rising sea levels due to the melting of glacier in the polar region.
The warning was given in the latest flood alert advice by the Federal Ministry of Water Resources.
According the Minister of Water Resources, Suleiman Adamu, a parastatal of the ministry, the Nigeria Hydrological Services Agency, had on June 13, 2017 given this indication.
He said the alert indicated that approximately 30 states and over 100 local government areas should expect flooding.
This, he stressed, was because the areas were considered to be high flood risk areas.
"However, the case of Lagos State is unique, because it is very low-lying and there is reclamation of wetlands, which ordinarily should be buffers for floods.

"In addition, the rapid urbanisation of the Lagos coastal areas has not been matched with robust drainage provisions as well as adequate seawalls/barriers along the sea stretch.

"It is also important to mention that the monsoon wind (a strong prevailing wind that brings rain), which usually arrives the West African coast around June 22 to September/October, brings in a lot of rain to the land, coupled with the sea rise due to the melting of the glacier in the polar region."
He explained that these factors would increase the amount of water in the low-lying coastal areas of Lagos State.
"Worthy of note is the fact that the rains did not start early this year, thereby possibly causing long duration torrential downpour and causing unexpected urban/flash floods in areas with non-existing or inadequate drainage systems in the country," he added.
The minister said urban/flash flood or overflow due to sustained rainfall in the urban cities or semi urban areas could be reduced with effective and adequate drainage systems.
He however warned:  "People must not use this facility as refuse bins, which will block and render the facility useless with the probability of flooding heightened when it rains.

 "Furthermore, people in the riverine areas must not erect residential structures on the flood plains as these areas are an extension of the river space. Unfortunately, people have refused to yield to advice.

"It is therefore suggested that state and local governments should do more to enforce environmental laws/town planning guidelines so as to check such uncontrolled physical development activities."