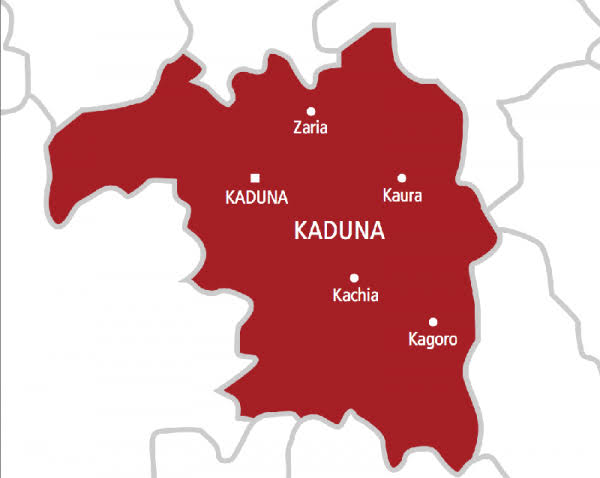 Goods worth millions of Naira were gutted by fire in 100 shops at the popular Yan-Katato Market, Sabon Gari Local Government Area of Kaduna State on Wednesday.
Alhaji Mohammed Ashiru, Chairman, Yan-Katato Market, told newsmen in Zaria that the fire occurred in the early hours of Wednesday.
Ashiru said that the market security guards informed them that the fire was ignited by a spark from electric power cables that crossed over the market.
"The sparks generated fire particles which dropped on ceiling stalls in the market and subsequently led to the inferno,'' he said.
The chairman noted that the security guards could not prevent the spread of the fire, stressing that it took the intervention of the Federal  Fire Service to contain it after several hours.
READ ALSO: NAFDAC Alerts Nigerians About Killer Cough Syrup
He sympathised with the affected shop owners and enjoined them to take the incident in good fate.
DSF Abubakar Ibrahim, Fire Station Officer, Federal Fire Service Sabon Gari, said lack of adequate water reservoirs delayed the fight to halt the raging fire.
He, therefore, appealed to government and philanthropists to support the service with more reservoirs for better service delivery. (NAN)