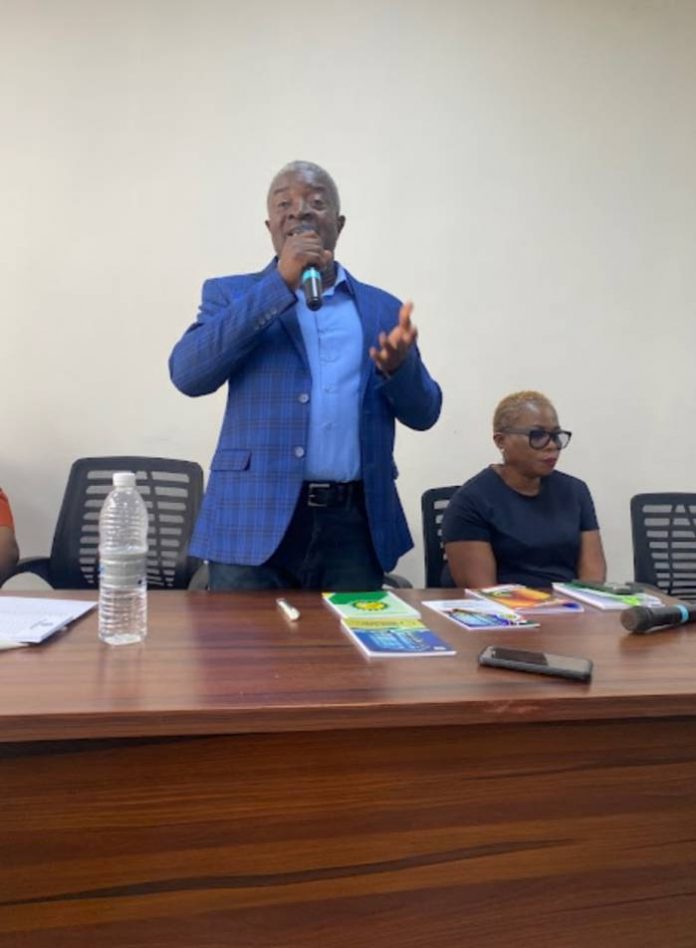 As part of the efforts of the Nigerian Content Development and Monitoring Board (NCDMB) to create a regional low-cost manufacturing hub that would produce equipment components and spare parts to be used in the Oil and Gas industry, Nigeria's first oil and gas park is ready for business.
To further make the park attractive, the Federal Government has pledged $50m to attract companies to the parks.
Speaking with journalists on Thursday during a media tour of the park, Dr. Ginah O. Ginah, General Manager, Corporate Communication and Zonal Coordination Division, said the park, which is located in Odukpani, Cross River state, was ready for habitation.
"This park is ready for habitation," Ginah said, adding "We have already advertised for interested manufacturers and are presently going through applications to see those who are qualified."
Dr. Ginah also noted that all needed facilities have been provided to make the place conducive for the manufacturers. These include manufacturing hall, security, roads, 24-hour power supply, banking hall, restaurant, and state-of-the-art ICT facilities.
Others include fire service, water treatment plant, mini parks for accommodation, and free land for those who wish to build their own structures.
READ ALSO: Presidential Election: Tribunal Adjourns Until Thursday To Hear PDP, APM"s Petitions
"All these are things that increase cost of production, so this park is going to crash the cost of production," Dr. Ginah said of the facility located on 25 hectares of land.
Ginah disclosed that several other such parks are under construction across the Niger Delta as part of NCDMB's efforts to significantly increase local content in the oil and gas industry and generally drive Nigeria's industrialisation.
"We have taken Nigeria's local content level from 5% to 55%. The industry spends about $20 billion a year, so you are talking of about $10 billion saved annually," Ginah said.
He stressed that NCDMB's goal is to take the local content in the industry up to 70% by 2027, and "the only way to achieve that is to ensure local manufacturing of components, which is why we are building these parks."