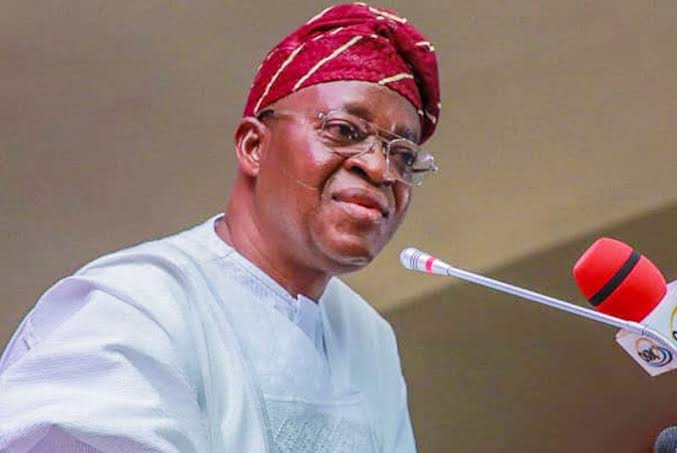 The government of the state of Osun has declared Friday a public holiday to celebrate the annual "Isese Day" (traditional worshippers festival).
According to the Commissioner for Home Affairs, Tajudeen Olaniyi Lawal, the public holiday is declared to allow allow residents to mark the day.
The Commissioner who said this in a statement made available to The Next Edition on Wednesday, noted that the festival would not be celebrated with the usual funfair.
This development is attributed to the increasing rate of the third wave of Coronavirus (COVID-19) pandemic in the country.
READ ALSO: Graduate Resigns From Bank For Bread-Hawking, Describes Decision, A 'Blessing'
The commissioner, while congratulating the traditional religion worshippers in the state, appealed to residents to be peaceful and law abiding in their conducts before, during and after the festival.
He equally enjoined them to pray for the growth and development of state as well as Gov. Adegboyega Oyetola.
He said: "on the part of the "Isese Day" participants, I urge you to observe the coronavirus safety protocols, especially the use of nose mask, social/physical distancing, among other rules of engagement before, during and after the festival."
The "Isese Day' is set aside by the Osun State Government for traditional worshipers to celebrate their deities.