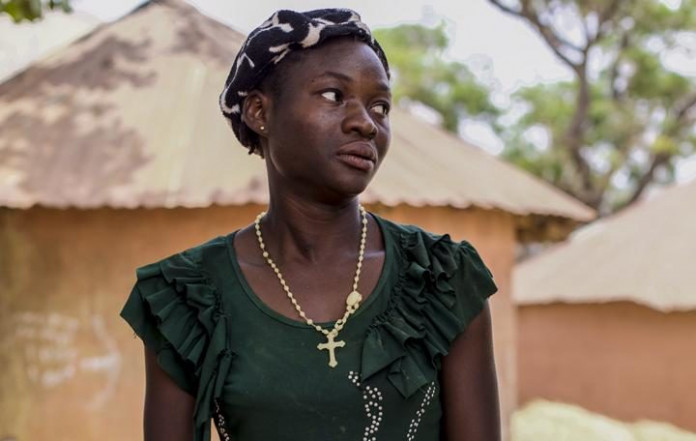 The Bill Clinton Village, Ushafa, was established in 1991 as part of Maryam Babangida's Better Life for Rural Women Project during her tenure as Nigeria's First lady. The Village, is home to the famous Gbagyi women reputed for their great craft, particularly Pottery making.
The Village, which is located less than 45km from Abuja City centre, houses the modern pottery centre, which though neglected by successive governments is a great tourist centre and has hosted different heads of states including those of the United States, United Kingdom and France, but that is a story for another time.
Living and working at Ushafa, is Felicia, a 28 year-old woman for whom life does not hold out much hope. Felicia works with her mother, Asibe Shagwago who is in her 80s. She is but a shadow of what a 28 year-old woman should look like and it is not because of the work she does.
The truth is that Felicia does not really do much work having suffered a stroke in 2003 while in primary 4. The stroke left her partially paralysed the right side of her body. For a 12 year-old to be in primary four in itself suggests serious disadvantage. To suffer a stroke in addition, is nothing short of tragic.
READ ALSO: March 9: Imo Liberation Day
After being felled by stroke, Felicia was rushed to a Catholic hospital where she received free medical care. When the doctor who took it upon himself to care for her was transferred, she was adopted by a Rev. Sister. But it looked like nature or fate was determined to deal her a bad hand. The Rev. Sister who took over her care passed on in 2018 and Felicia was left stranded.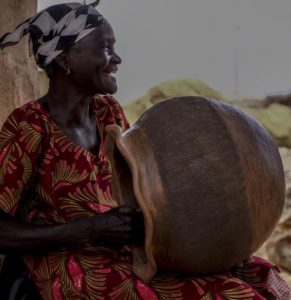 With no money to pay for medical care, and nowhere else to go except to return to her aged mother, Felicia headed back to Ushafa where she presently works almost round the clock to eke out a living.
Since the passing of the Rev. Sister who cared for her, Felicia has been without medication, and unless help comes from good spirited Nigerians, Felicia is destined for a life of pain, suffering, penury and eventual death, which could be slow or quick.
Unfortunately, she doesn't know the name of the drugs she used to be on. For those who are willing to help, Felicia can be reached at the Ushafa Pottery Village Bwari, Abuja.