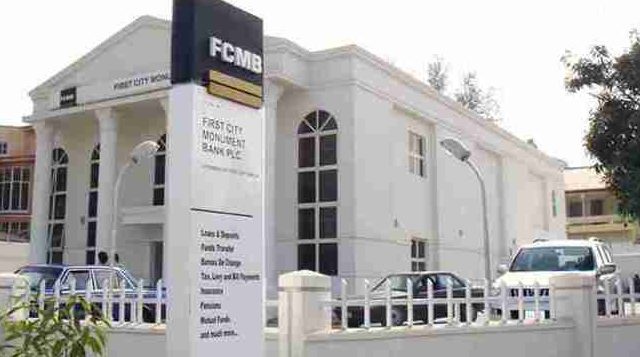 The First City Monument Bank, FCMB, on Saturday, called for a collaborative ecosystem that would enhance customer banking experience.
The Divisional Head, Transaction Banking at FCMB, Mrs. Rolayo Akhigbe, made the appeal at the Techpoint Inspired 2019 held in Lagos.
She spoke on the theme, "The future of the Banking Experience."
The News Agency of Nigeria, NAN, reports that Techpoint Inspired is the largest tech conference in West Africa, where issues on Future of Work, AI & Robotics & Blockchain and many more are discussed.
It hosted over 3,000 leading experts, enthusiasts, innovators, entrepreneurs, career professionals, and policymakers in Lagos.
According to her, banks cannot be too flexible in changing their policies to suit their customers but will ensure that they listen and respond to data got from customers because of the regulations guiding its operations.
Akhigbe, said that the main causes of customers having a rather bad experience while conducting transaction in the bank was attributed to friction between the bank and its customers.
READ ALSO: SEC Ban: Oando Threatens Legal Action
She said frictions used to happen due to reasons such as; difficulties in accessing banking services, poor quality of services, lots of paperwork, physical or digital platform and even more paperwork in adapting to digital platform.
"Traditional banks provide end-to-end services across banking and payment value chain.
"Today that position is being challenged because of increased competition from fin-tech and other third-party providers as well as regulation that promote open system.
"Bank must adapt and change its operating model and become part of the collaborative ecosystem," she said.
She said that the collaboration would lead to a paradigm shift which would ensure that the customers' needs such as safety and security, transactions having less compilation, more ease to access of information are met.
Akhigbe also added that to ensure that customers had visibility of their transactions, there was the need to leverage on artificial intelligence, AI.
NAN