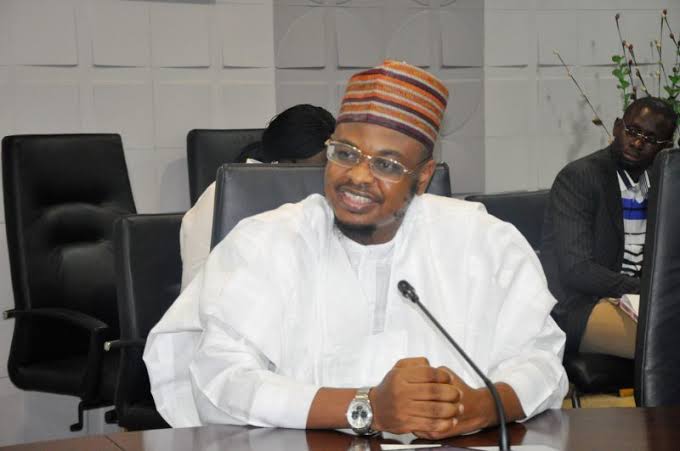 Going forward, existing subscribers to telecommunications services who request new SIM cards must explain why they need them.
This was disclosed on Thursday by Minister of Communications and Digital Economy, Dr. Isa Pantami, while inaugurating the new chairman of the Nigerian Communications Commission governing board in Abuja.
Recall that the Federal Government had recently directed the NCC to revise the policy on SIM card registration and usage.
While giving the directive, Pantami had hinted that the National Identity Number would be a compulsory requirement for registration of new SIM cards, and that an individual would be limited to three mobile phone lines only.
However, addressing members of the governing board and management of the Commission on Thursday, the Minister explained that the actual number of mobile phone lines per individual had not been determined.
He said the decision to review the policy on SIM card registration and usage was as a result of issues raised by the security agencies, following the deactivation of unregistered SIM cards.
He said NCC would determine the number of mobile phone lines that could be used by an individual.
READ ALSO: FG Unveils New SIM Card Registration Policy
The Minister disclosed that it was recently discovered that one subscriber registered 57 SIM cards, all bearing his name, from the same network.
"In many nations, when you have one SIM card, if you need another one, you must provide justification for that.
"We should make it flexible. If there is need for more, there should be justification," he said.
Pantami charged the NCC to be alive to its role in addressing insecurity in the country, adding: "We should not allow criminals to use the sector that is under our supervision to commit crime."
The new board chairman, Prof. Adeolu Akande, in his remarks said the commission was committed to the campaign against insecurity in the country