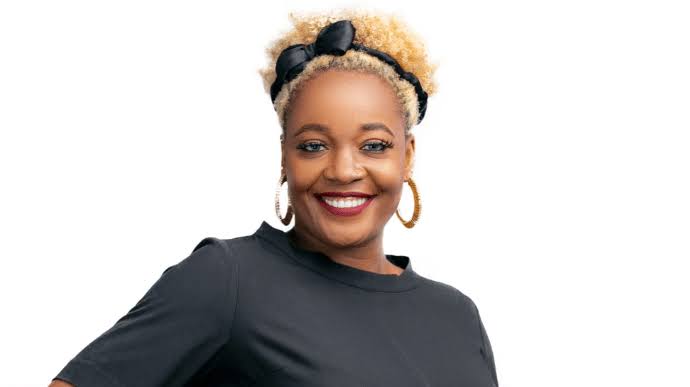 Big Brother ex housemate, Lucy has threatened to leave social media because of the pressures people are putting on her.
Lucy who was a housemate in the just concluded Big Brother Naija Lockdown, shared some posts on her Instastories complaining about pressure put on celebrities by fans to meet some expectations.
READ ALSO: Inter's Lukaku Named Europa League Player Of The Season
"You people are the reason people die of depression, because, God forbid, they show that they're sad or unhappy or even angry, talk more of imperfect in pictures, you people will still talk and say a person should act in a certain way in public etc. I am not going to live my life to impress people at the cost of my own happiness or mental health, e get as e go be. I'll leave the social media for you people.
"I get that being rude is a norm for some, and we encourage it by laughing at these mean jokes, when you're on the receiving end one of these days, maybe, just maybe you'll understand how not funny it actually is," she said.