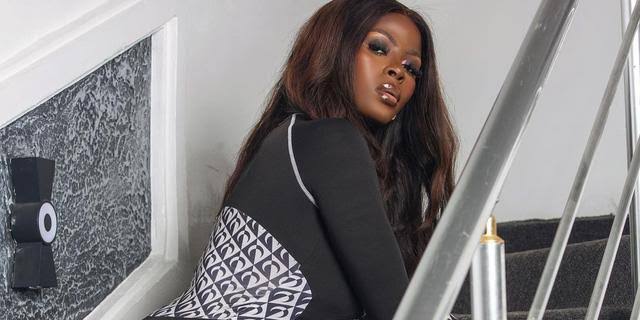 Former Big Brother Naija housemate, Oluwabusayomi 'Khloe' Abiri, has recounted how she attempted to commit suicide over leaked nude photo.
In an interview with Temisan Ahwieh, she revealed that she almost succeeded in carrying out her actions but was saved and rushed to the hospital in time by Alex and her younger sister.
She said, "I always say to people, you can post anything about me but I never want to see my naked picture on the Internet. That one took me out. I have never said this anywhere, I was suicidal, I was dead for 24 hours."
"Thanks for Alex and my younger sister, they broke the door and took me to the hospital. I drank Dettol…drank all the soap chemicals in the apartment. I was ready to go."
READ ALSO: INEC Withholds 630 ad hoc Staff Pay For Failing To Return Equipment
It would be recalled that in 2020, a nude photo of the reality TV star on a plastic surgeon's table surfaced online.
The Ekiti State indigene later confirmed she was the one but alleged that the photo was taken while she was unconscious.
Khloe was one of the housemates during the third season of the Big Brother Naija reality TV show.