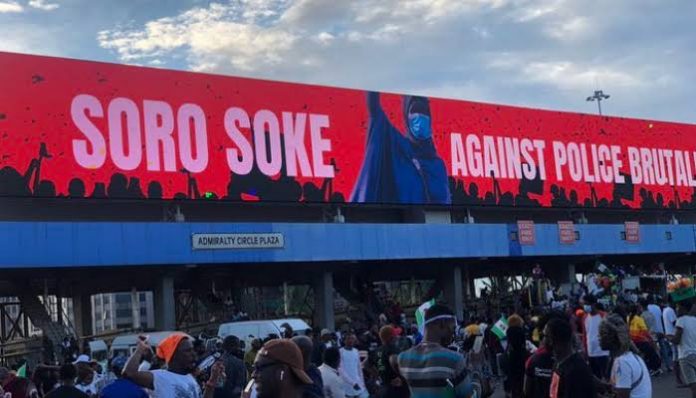 The Lagos State Government has directed that all public and private schools in the state be closed till further notice.
The measure was taken in response to the tension which had characterised the protests on Monday.
A statement issued by the Commissioner for Education in the state, Mrs. Folasade Adefisayo, emphasised that the safety of the pupils/students, parents and all staff working in schools is paramount at this critical period.
She therefore advised parents to keep an eye on their wards and prevent them from being used as tools by those who might want to hijack the protests to unleash mayhem on the society.
Mrs. Adefisayo also encouraged schools to make use of other means of distance teaching and learning such as radio, television and online media similar to the practice during the closure occasioned by the COVID-19 lockdown.
READ ALSO: EndSARS: Protesters Block Lagos Badagry Expressway
She said a new date for resumption of all classes would be announced in due course.
Youths have been protesting and demanding an end to police brutality as well as justice for all victims of extra judicial killings.
The Next Edition reported however, that things turned violent on Monday as hoodlums hijacked the protests in various states of the federation.
In Edo state, the hoodlums broke into two Correctional Centres and freed inmates while in Abuja they burnt several vehicles belonging to #EndSARS protesters.