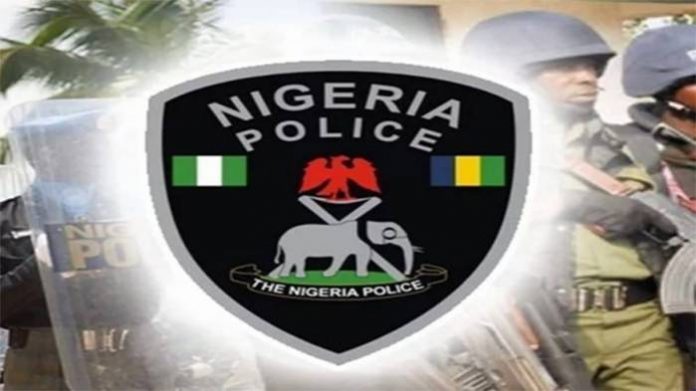 The Nigeria Police Force has applied to withdraw the suit filed by its lawyer, M. O Atoyebi, challenging the setting up of  judicial panels of inquiry into alleged Police brutality and abuses across the country.
The suit had sought among others an order of the court declaring the panels unconstitutional.
Atoyebi had on Thursday instituted a suit marked, FHC/ABJ/CS/1492/2020, at the Federal High Court in Abuja, with 104 persons named as defendants.
Among those listed as defendants in the suit were the Attorney-General of the Federation, the Attorneys General of the states and Chairmen of the panels of inquiry.
READ ALSO: Warner Bros' Films Set For Simultaneous Cinema And US Streaming
The Inspector-General of Police, Mohammed Adamu, however, denied knowledge of the suit, querying the Police legal team.
The notice of discontinuance of the suit filed on Friday, by Fetus Ibude, a Police counsel, read: "Take notice that the plaintiff herein intends to and doth hereby wholly withdraws its suit against all the defendants."