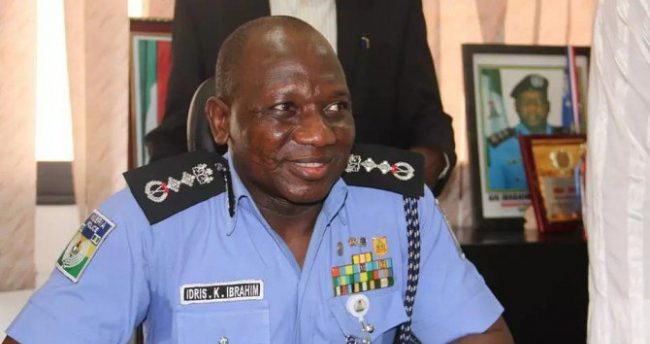 The Inspector General of Police, Ibrahim Idris, has ordered that the Special Anti-Robbery Squad (SARS) should be immediately reorganised.
The order followed criticism of the operations of men of the squad by Nigerians.
On Sunday, a campaign, #EndSARS, was launched on twitter, detailing some of the alleged atrocities of the squad.
Read also: North Korea's Nuclear Tests Are Spreading 'Ghost Disease' Causing Deformations, Defectors Say
But in a statement issued on Monday, the Inspector General of Police said a probe should be carried out on alleged crimes perpetrated by men of the squad.
According to him, the order to reorganise the police unit was to make sure that the squad operated based on international core value of policing with integrity.
He said it would also ensure that the rule of law prevailed in the operations and activities of the squad.