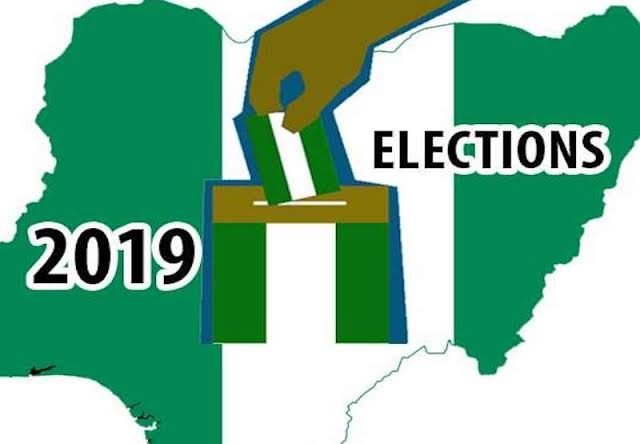 The big day is here! In a few hours time all eligible voters would be expected to head to their polling units to fulfil their civil responsibilities of electing those who will run the affairs of the country in the next four years.
The first set of elections coming up on Saturday, February 16, 2019 are the Presidential and National Assembly elections while the Governorship and State house of assembly elections will follow on March 2, 2019.
It is safe to say Nigerians are ready and waiting for the day to dawn, but before you head out, you'll need to prepare a few things first.
Of course, it is assumed that the first and most important preparation has been taken care of; and that is having a permanent voters cards.
Without the PVC, you are not eligible to vote, and therefore have no business at the polling station.
You should also know the location of your assigned polling station.
As you head to the polling unit, it is important that you go prepared. To be on the safe side, you should go with an umbrella, a face cap and glasses to shield yourself from the sun. A raincoat might come in handy as well in case of rain.
You might want to include some snacks and drinks to keep you energised in case it takes too long to get to your turn. Water is of utmost importance. Remember, shops will be closed.
The voting commences at 8 am and ends at exactly 2pm. Punctuality is of utmost importance if you want to vote.
READ ALSO: BREAKING: Unknown Gunmen Kill 66 in Kaduna
At the polling unit, there will be other eligible voters out there as well waiting to cast their votes.
There will be election officials who are either permanent or ad-hoc staff of the Independent National Electoral Commission, INEC, who will handle the conduct and supervision of the process.
These officials will give the instructions on what you should do in order to cast your vote. Try and comply with their directives.
If everybody at a polling station cooperates and complies with instructions from the officials, the exercise will go smoothly.
Finally, do not ferment trouble and do not make yourself available to be used to destabilise the process.
Be sure to vote for your candidate, do not just sit at home and complain.
Your vote is your power!