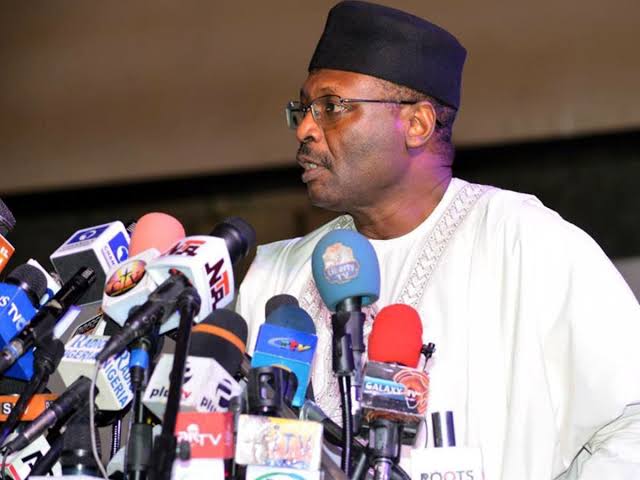 Chairman of the Independent National Electoral Commission (INEC) Mahmood Yakubu, said on Wednesday that the commission may summon political parties and their candidates in the forthcoming Edo guber election over the political violence in the State.
Yakubu stated this when he led a delegation from the commission to meet with stakeholders in Nasarawa central ahead of the state constituency by-election.
He decried the violence which has marred political rallies in some areas of Edo State where the governorship election is scheduled for September 19.
READ ALSO: Edo 2020: Tambuwal, Obaseki, Others Call For Violence-free Campaigns, Elections
He expressed particular worry over the level of violence between the two major contenders, the Peoples Democratic Party and the All Progressives Congress.
The INEC boss said the electoral body will meet today, August 6, to discuss developments on the election after which it may hold an urgent meeting with the political parties.
"We are carefully monitoring what is happening in Edo state and also in Ondo.
"The commission will be meeting tomorrow and given the urgency of the situation in Edo state, we may have to immediately call a meeting of not just the candidates and the political parties but also the campaign councils — whatever we have to do to stem the ugly report of violence so far," he stated.