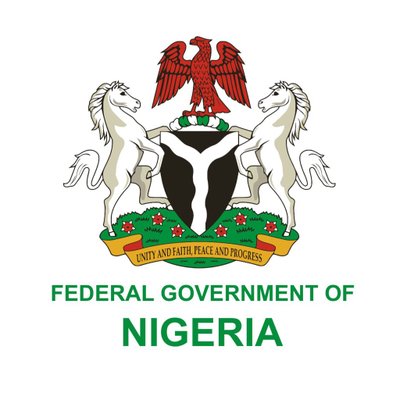 Implementation of the National Development Plan (NDP) 2020-2025 will commence in January 2021 after the expiration of the Economic Recovery and Growth Plan (ERGP) in December, the Federal Government has said.
Minister of State for Budget and National Planning, Clem Agba revealed this in a statement issued in Abuja on Sunday by his ministry's Director of Information, Victoria Agba-Attah.
According to Agba, the NDP is expected to accelerate the attainment of various regional and global agendas.
He said the plan being developed by his ministry would enable Nigeria attain targets including the African Union 2063 agenda, the ECOWAS Integration Agenda and the Sustainable Development Goals 2030.
READ ALSO: Apostle Suleiman Narrates How God Used Obaseki To Save His Life
In the statement titled 'Successor development plan to accelerate attainment of AU Agenda 2063, SDGs 2030,' the minister was quoted as saying, "In line with this thinking, the TWGs are already incorporating and applying the concept of futurology in their work.
"We expect that the final document will not only postulate possible and probable futures for the citizens of Nigeria, but also come up with measures for creation of the future we desire."
He explained that the government's policies in the outgoing decade had been predicated on the Nigeria Vision 20:2020 being implemented through the Economic Recovery and Growth Plan 2017-2020.