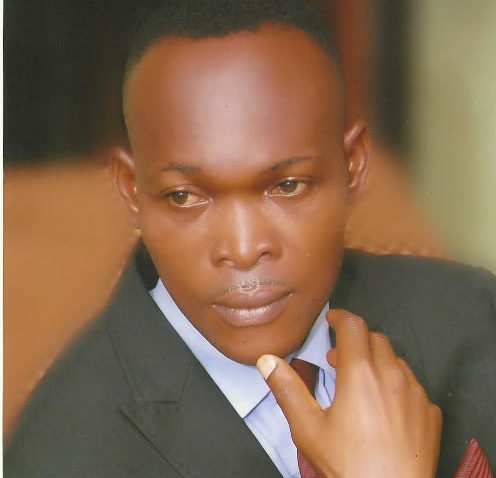 Eastern Union (EU), a socio-political organisation, has called on Nigerians to support and encourage Mr. Abubakar Muhammed Adamu, the new Acting Inspector General of Police (IGP).
Charles Anike, the Eastern Union (EU) National President, who spoke from his Abuja base, described the appointment as one wisest steps the Muhammadu Buhari administration has taken for a long time.
Anike, in a statement issued to newsmen, called on Nigerians to give the Acting IGP the maximum support he desired to enable him carry out his duty effectively.
"I implore all Nigerians to support and give him maximum cooperation to enable him conquer the challenges ahead of him at this crucial moment.
"With the profile and the pedigree of the new IGP, we believe that he will perform excellently well."
READ ALSO: Ex-Anambra Gov., Nwobodo dumps APC, retraces steps to PDP
Anike stressed that the new IGP had been acclaimed as a man of impeccable character, who had distinguished himself in the police profession over the years through various international engagements.
He added that Adamu's experience and expertise were needed most in the area of restructuring and overhauling the Nigerian Police, which he said had been long overdue due to lack of political will by the past leadership of the force.
"Nigeria will need his experience at this crucial moment in the history of the country as we prepare for the 2019 general elections," it added.