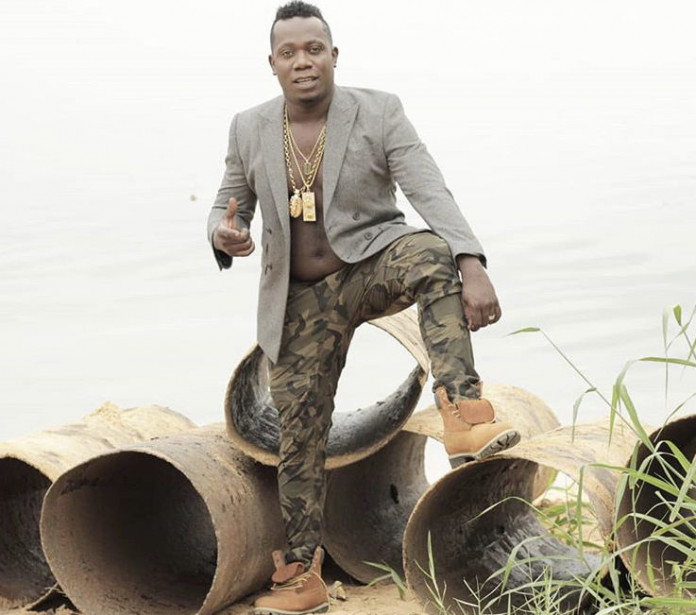 Nigerian singer, Duncan Mighty Okechukwu, has blasted people who are constantly criticizing his fashion sense.
Expressing his displeasure over deliberate attempt by some fans to ridicule his fashion choices, he admonished them to stop comparing him with other artistes saying he would rather spend his money to empower people around him than on frivolities.
In response to those who criticized him constantly, Duncan Mighty explained on his Instagram page that he has created jobs for several people, but dressing the way his critics would expect him to dress was the last thing on his mind.
His full statement reads:
"First, I give GOD the glory for my life today and I am proud to say I am not a music award winner, but with the little my career has given me I've created jobs.
"I know my construction company @mightycrete is still growing up but 38 staffs are employed. In the construction company, we pay daily some persons 27k, some 20k some 15k some 10k and we pay labour 5k per day. We only pay admin, securities and cleaners monthly. We feed them and give them health insurance.
"People around me are getting daily bread, raising their families and thanking GOD for bringing me around. I will never live the fake life you want. I am proud to wear my oil resistance and anti-Hazard and post on Instagram.
READ ALSO: Actress Adesua Etomi surprises mum on her 60th birthday
"But my last word to you all abusing me each time I post pictures from work and those sending me direct mail (dm) on how to dress, pls those your celebrities you always refer me to that wear the best fashion, pls can you tag me or post where they have created jobs and try to eradicate unemployment in their local communities or where they are? Time is the greatest healer. I pray GOD bless you."
The 'Fake Love' crooner is known for making bold choices and refusing to go with the flow. One of which was his blatant refusal to move to Lagos for his career, insisting on staying in his hometown, Port Harcourt, as the true "Port Harcourt Son."