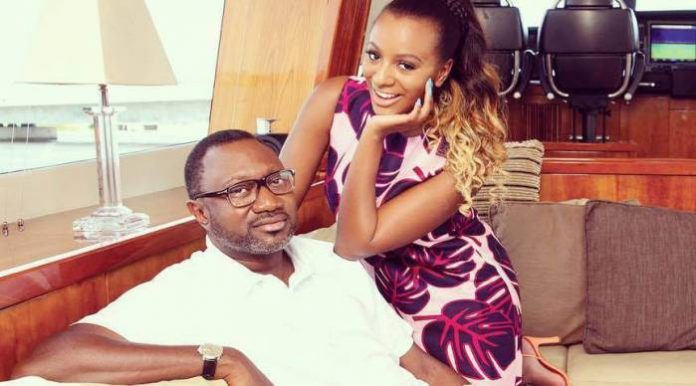 DJ Cuppy, Nigerian celebrity DJ and daughter to billionaire businessman, Femi Otedola has announced her acceptance into prestigious England university, University of Oxford for her Master's program in African Studies.
She shared a video of herself via Instagram giving the news to her parents, Femi and Nana Otedola. They were both very happy to hear the news.
READ ALSO: Nigeria Idol 2020/2021 Kicks -Off March 14 – Gotv
On Twitter, she called this her proudest achievement to date.
She is to resume on October 21, 2021.