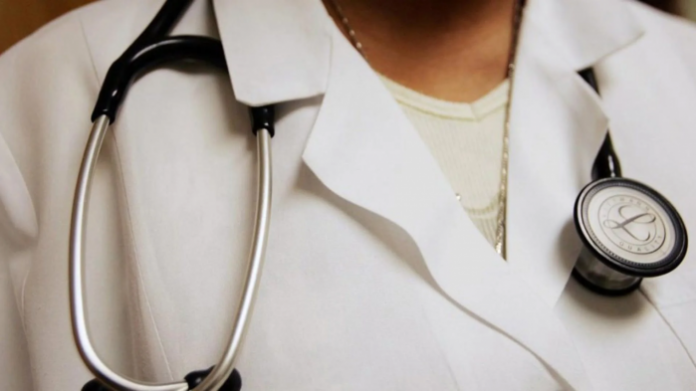 A consultant Gynaecologist, Dr. Ayodele Ademola, has advised people with erectile dysfunction to be more conscious of what they eat, as diet and lifestyle could contribute to the potency problem.
Ademola, who is the Medical Director of Strong Tower Hospital and Advanced Fertility Centre, Lagos, gave the advice in an interview with the News Agency of Nigeria (NAN) on Friday in Lagos.
According to him, diet is one of the recognised causes of potency problem otherwise known as Erectile Dysfunction (ED).
He said foods that could cause diabetes, could also contribute to potency problems because diabetes is a recognised cause of erectile dysfunction.
He added that diets that were high in saturated fats were linked to heart disease, saying that men with heart disease were more likely to experience erectile dysfunction.
According to Ademola, erectile dysfunction is a common medical disorder which is beaming more prevalent worldwide.
He said it had been estimated that the worldwide prevalence of ED would be 322 million cases by the year 2025.
The gynecologist debunked the belief that intake of sugary and sweet things could cause erectile dysfunction; except through the instrumentality of diabetes.
"If an individual is not diabetic, the fact that he eats sugary things alone will not make him develop a potency problem.
"Obesity and diabetes are risk factors for erectile dysfunction. Poor eating habits may lead to a person becoming overweight or obese, which may in turn contribute to potency problems.
"But the first is for people to know that erectile dysfunction is a very common problem so that they shouldn't see it as something strange and start taking all kinds of drugs with the view of correcting it," he said.
He said it was important to recognise that erectile dysfunction was a common problem so that people affected would not become unduly worried, because diabetes and worry were major recognised causes of impotence.
"A healthy person would always perform better. So, the idea of staying healthy in terms of activities and diet should be encouraged," he said.
Ademola said changes to diet, exercise, reduction in smoking and alcohol consumption could reduce the risk of developing conditions such as obesity and cardiovascular disease that lead to erectile dysfunction.
"Healthy lifestyle habits like getting regular exercise, eating a varied and nutritious diet, maintaining a healthy weight, limiting alcohol consumption and avoiding tobacco use should be maintained," Ademola said. (NAN)