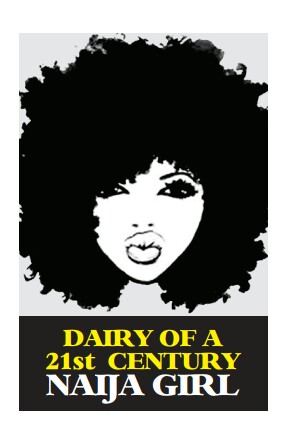 Hello Lovers, Valentine's Day came and went, how was yours? Did you celebrate? I saw so many celebrities doing photoshoot and wearing red, so many flowers and so on, but I also read so many stories of Valentine's day fails.
Before we go into that, did you know that the day originally started out as a day to celebrate the Christian martyr, Saint Valentine? I bet you didn't. Another common legend states that the Saint (Valentine) defied the emperor's orders and secretly married couples to spare the husbands from war. This explains why the day is observed in his honour and has now come to be associated with romance and love. Don't forget, this happened in the 14th century.
READ ALSO: PDP Lifts Suspension On House Minority Leader, 6 Others
So, that's one of the background stories, if you care. Personally, I have always preferred to spend the day alone leaving room for all and sundry to send in their gifts. Of course, spending it with just one person always feels like I'm blocking other people from sending in their gifts. Lol! Well, it depends on what's at stake. I can only change my mind if that one person wants to whisk me away to a romantic weekend somewhere far away from others. That way, you can have my undivided attention but till then, she belongs to the streets and everyone.
This year, Omo! There were so many Valentine's Day fails. Wives sneaking out to have dates with boyfriends, husbands doing the same; and I relying on "little birds" to get the news to me. Girlfriends shutting off phones and the those who thought they were the main boos couldn't reach them (you see why I like to roll solo ?). I even read about a guy who delivered the same type of flowers to his girlfriend and EX but somewhere along the line, the girlfriend FOUND OUT!!
In my opinion, all these can be avoided. If you have a husband or wife, how dare you spend the day with another person? You either repent or they have to understand that they would celebrate Val's day on the 13th or 15th so there would be peace. If you're in a committed relationship where you are not wearing a ring, well spend it with whoever you want. However, try and make sure you hurt no one in the process and you don't embarrass yourself or you will end up on Instablog.
Till Next Valentine's Day Lovers, Toodles!
PS: I got some cool gifts plus raw cash to do something I will tell you about it next time.