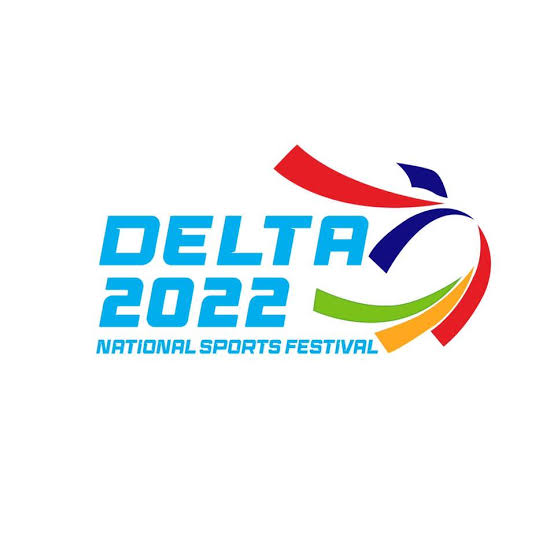 It is now very clear that hosts Delta will be declared winners of the ongoing 21st National Sports Festival (NSF) in Asaba by the end of events on Saturday.
The News Agency of Nigeria (NAN) reports that the NSF started on Nov. 28, with more than 14,000 male and female athletes from across the country competing in 38 events.
But, with the latest medals table released by the Main Organising Committee (MOC) Thursday evening, the hosts are coasting to an unprecedented win.
READ ALSO: No PVC Was Destroyed During Attack On INEC Facilities In Osun – REC
They have 194 gold, 116 silver and 59 bronze medals, with Bayelsa trailing them with 78 gold, 57 silver, and 54 bronze medals.
Edo, runners-up of the 2020 edition which they hosted in April 2021, are placed third with 38 gold, 51 silver, 97 bronze medals.
But Zamfara are at the base of the list table with no colour of medal to their name.
They had finished in 30th place in the 20th edition with one gold and two bronze medals.
NAN reports that the festival will end on Saturday.(NAN)