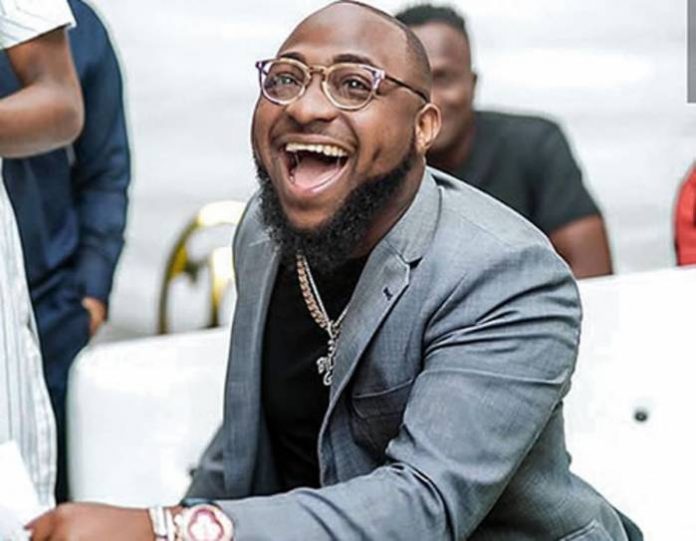 Breaking his silence following three Grammy nominations, Davido took to Twitter to share his elation, affirming that ", delay is not denial." The heartfelt acknowledgment comes in the wake of years of whispers surrounding when the influential artist would garner Grammy recognition, particularly after wins by contemporaries Burna Boy and Wizkid.
In a strategic move reported by Kimi Filani in October 2023, Davido proactively submitted his name and his album, "Timeless," for the 2024 Grammy Awards. This calculated maneuver aimed for nominations in the Album of the Year and Best Global Music Album categories, showcasing Davido's ambition to make a mark on the grand stage of the Grammys. Adding to the mix were his chart-topping hits "Unavailable" and "Feel," each vying for the Song of the Year category, along with his surprising entry as a nominee for Best New Artist—a decision that raised eyebrows given his established tenure in the music industry.
Davido's tweet celebrating the nominations "delay is not denial," echoes his dream to be recognized by Grammy. The recognition by the Grammys in three distinct categories marks a significant milestone in his illustrious career.
Reflecting on his journey, Davido's album "Timeless," released in 2023, received widespread acclaim, solidifying his position as one of Nigeria's foremost artists. The album, featured tracks that garnered global recognition, further putting Davido's influence in the international music scene.
The congratulatory messages pouring in from fans and fellow artists underscore the collective joy and recognition of Davido's achievement. The artist's Grammy nominations stand as a a great impact on the global music stage, with fans eagerly anticipating the awards night to witness if Davido will clinch victory in the coveted categories.
The forthcoming Grammy Awards promise to be a defining moment for Davido for sure