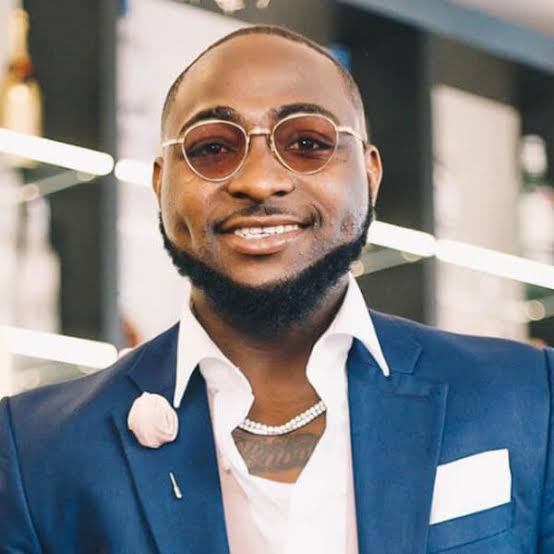 Popular Nigerian singer, Davido, has been cast in comedy classic, 'Coming to America 2' set to be released later this year.
The announcement was made on Twitter recently with Davido saying he can't wait to get into the groove.
'Coming to America 2' is a follow-up to the original 'Coming to America' which starred Eddie Murphy and Arsenio Hall.
It was about an African prince (played by Eddie Murphy) who went to America in search of his bride.
It was produced in the 80s.
READ ALSO: Popular Nollywood Pornstar Remanded For Filming Sex Movie At Osun Osigbo Grove
The second installment will feature Eddie Murphy, Arsenio Hall, James Earl Jones, Paul Bates, Rick Ross, Teyana Taylor, Wesley Snipes, Jermaine Fowler, Tracy Morgan, amongst others.