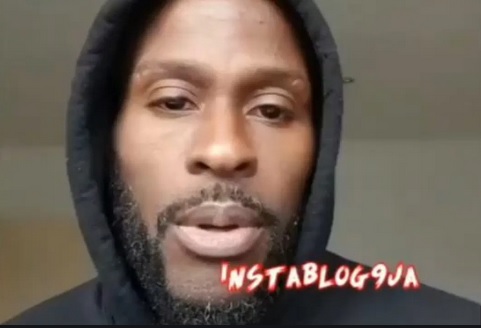 Nigerian rapper, Ikechukwu, has expressed doubts and disbelief concerning the clash between celebrity artistes, Davido and Burna Boy.
The rapper posted a video on Instagram to share his opinion on the clash.
According to him, not one single footage in a night club with cameras captured the fight and it has not gone viral.
READ ALSO: 4 Killed In Rival Cult Shootout In Bayelsa Community
"I don't believe. The truth is where is the footage? With all those cameras in the club? Not one camera  caught the footage? We never see am go viral?"he said.
He also didn't believe the fight happened because Davido and Burna Boy are real gees.