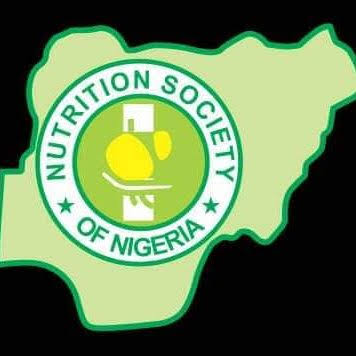 Despite the ravaging COVID-19 pandemic, the Nutrition Society of Nigeria remains committed to promoting the health and well-being of Nigerians through adequate nutrition across the lifecycle.
Speaking through a statement in Abuja, President, Nutrition Society of Nigeria, Dr. Bartholomew Brai, said the pandemic is not only mopping up the financial resources of households, communities, states, and nations, it is disrupting the food system and existing strategies to address the high burden of malnutrition in Nigeria.
These, he added, included the social protection programmes for different age groups, cash transfer programmes, school feeding programme for school-age children in public schools, community management of acute malnutrition, among other existing initiatives.
It added: "It is therefore important to synergise efforts by all stakeholders to effectively manage the pandemic, promote adequate nutrition during the pandemic, and reduce post-COVID-19 burden and severity of malnutrition."
The society said that nutritional issues should be addressed across the lifecycle as follows: Newborns, infants and young children.
READ ALSO: COVID-19: APC Govs, Stakeholders Decry Child Nutrition Crisis
According to it, "Presently, there is no evidence of transmission of the Coronavirus through breastfeeding.The society hereby reiterates that breast milk alone (without accompaniments like water etc) remains the safest and most nutritious meal for infants aged 0-6 months.
"Therefore, exclusive breastfeeding and continued breastfeeding up to the age of 24 months should be sustained.
"Mothers in isolation should be encouraged to express their breast milk using a dedicated breast pump and observe hand hygiene and disinfection of pump and other utensils.
"Expressed milk should be fed to the newborn by a healthy caregiver. During rooming-in, mothers should put on a facemask and practice hand hygiene before putting the newborn to the breast."