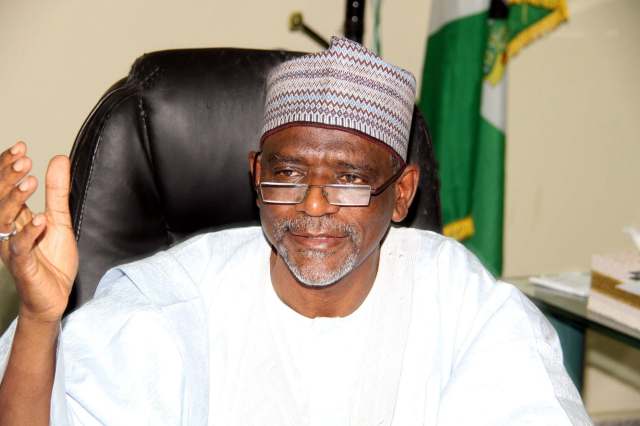 The Federal Government said on Wednesday that Nigerian students will not particiate in the 2020 West African Examination Council (WAEC) examinations.
This was disclosed by the Minister of Education, Mallam Adamu Adamu, who spoke to State House Correspondents after the seventh weekly virtual Federal Executive Council (FEC) meeting.
The Minister also debunked reports that the Minister of State for Education, Mr Emeka Nwajiuba had announced August 4, 2020, as resumption date for schools, saying he was misquoted.
He insisted that no date has been fixed for resumption of schools in the country.
Adamu said Nigeria would not open the schools yet, not even for the WAEC.
He further stated that said he would prefer that Nigerian students lose an academic year than expose them to dangers.
READ ALSO: WAEC To Release Fresh 2020 WASSCE Timetable
He therefore appealed to state governments that have already announced reopening of schools to reconsider their decision.
According to him, the safety of the students should be paramount.
"I don't know whether you journalists are misquoting the Minister of State for Education or maybe quoting what WAEC said and made it into a story. Schools under the supervision of the Federal Ministry of Education will not be opened on August 4 or anytime soon.
"Our schools will only open when we believe it's safe for our children and that is when the situation is right, not when the incidence of the infection is going up in the nation. I just want to make it clear.
"We will not open soon for examination or for any reason, unless it is safe for our children, even WAEC. WAEC will not determine for us what we do. Schools will remain closed," the Minister said.