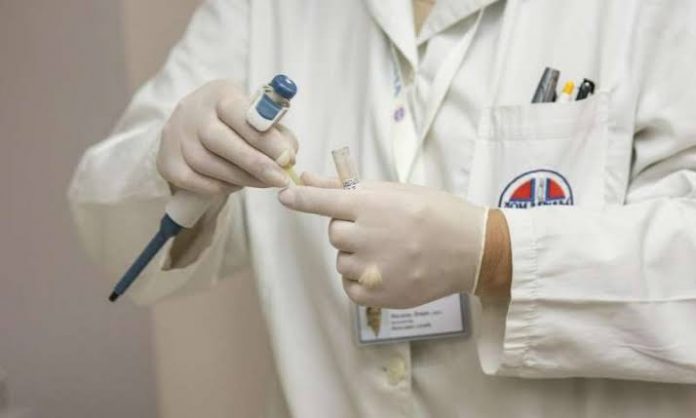 Coordinator, Africa Health Budget Network (AHBN), Dr. Aminu Magashi, has decried the hazard allowance paid to health workers in their fight to contain deadly Coronavirus that is ravaging the country.
Magashi, coordinator of one of the civil society organisations (CSOs), made this known in an interview in Abuja, saying, government needed to jack up the N5,000 hazard allowance paid to doctors to about N50,000 or N100,000
He said, "I read a news story where the Nigeria Medical Association (NMA) said the harzard allowance they were being paid is N5,000 per day. Government needs to jack it up," adding "it should be like N50,000 or N100,000 for them to be protected
"This will enable them put in their best to contain further spread of this dreaded Coronavirus pandemic that is ravaging the country," he said.
READ ALSO: How NHIS boss Yusuf pocketed millions of naira in illegal estacodes, allowances
On lack of ventilators in most isolation centres, Magashi said that isolation, treatment, and management centres should be well equipped.
He noted that, a lot of people had been complaining that there were no ventilators in most of the isolation centres. "W need to understand that it is not every patient that needs a ventilator, but government should make available three to four ventilators in all isolation centres in case of emergency."
He, however, said that the Federal Government has been doing everything possible to contain COVID-19, especially the NCDC.