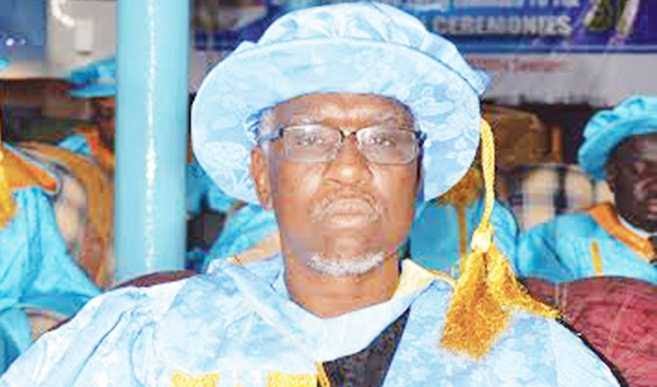 The National Universities Commission (NUC) has directed that all universities in the country be closed to prevent further spread of coronavirus.
NUC's Deputy Executive Secretary, Suleiman-Ramon Yusuf passed the directive in a circular on Friday.
The circular said: "As part of the measures to contain and prevent the spread of the coronavirus (covid-19) throughout the country, approval has been granted for the closure of all schools."
According to him, the closure is effective from Monday, March 23, 2020, and will last for a period of one month.
Already, some states including Lagos, Ogun, Kano, Enugu, Delta, Ekiti, Rivers have already ordered closure of all schools tills further notice.
READ ALSO: COVID-19: FG Orders Closure Of Unity Schools
The Federal Government also on Thursday, March 19, 2020, ordered the closure of all the 104 Unity Schools in the country from Thursday, March 26, 2020, to prevent the spread of coronavirus.
Minister of Education, Adamu Adamu in a statement by the ministry's spokesman Ben Goong advised all the principals of the Unity Colleges to fast track the on-going second term examinations and vacate till further notice.
Some private universities have also closed shop and sent their students home.