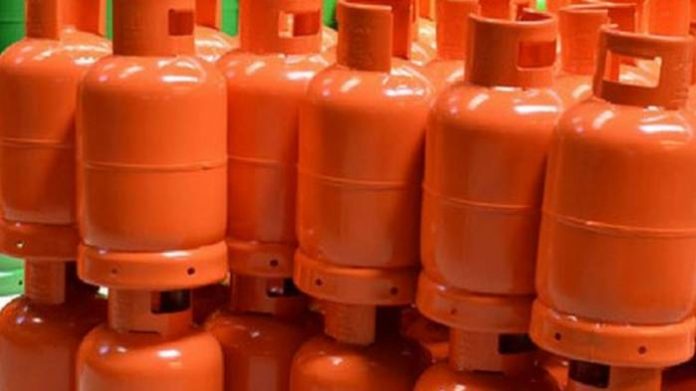 Cooking gas scarcity has hit Lagos, Kano, and Katsina, among other states across Nigeria.
Next Edition reports that scarcity of Liquefied Petroleum Gas also known as cooking gas has hit Lagos and some other states in the country.
The other affected states, according to findings by our correspondents are: Katsina, Sokoto, Delta, Kaduna and Kano.
This Nigeria news platform also learned that the rise in price of the commodity has been noticed since late last month, causing a continuous rise in prices.
Next Edition Nigeria had earlier reported how gas terminal owners increased price by 66 per cent in October alone. Price of 20 metric tons of cooking gas rose from N10m at the beginning of last month to N16 million as of late last month despite NLNG currently supplying 20MT of cooking gas to them at N9m.
Market survey carried out by Next Edition over the weekend, revealed that 12.5kg of cooking gas now sells for between N13,500 and N14,000 at the black market.
Some of the traders informed Next Edition that gas plant owners now sell to them at between N1100-N1200 per 1kg as they could not access enough quantity.
As of June, the price of 12.5kg was around N8, 700. In September price rose to N10, 200, and as of Saturday, price had again risen to between N13, 500-N14, 000.
More details shortly…………….