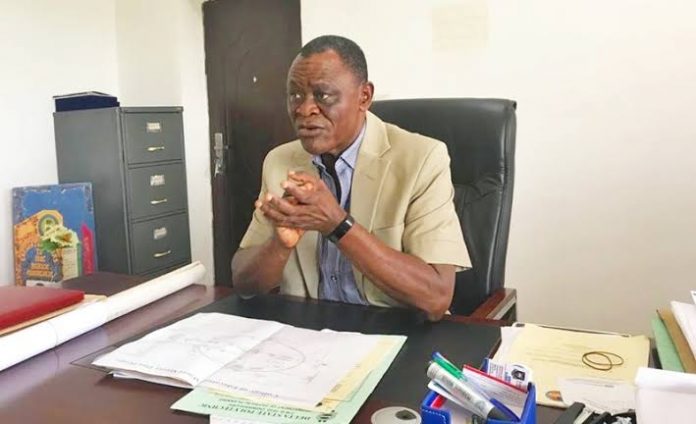 Prof. Patrick Muoboghare, the Commissioner for Higher Education in Delta, has appealed to parents and guardians to be wary of scammers in the course of seeking admission for their children.
Muoboghare made the appeal in a statement on Monday in Asaba.
He said available information showed that some prospective applicants had been duped by scammers, using two different account numbers of a private university in the state.
"The parents were duped without the knowledge of the management of the university," he said.
READ ALSO: How We Helped To Arrest alleged Murderers Of FIRMAN CEO – Witnesses
The commissioner, therefore, directed the management of the university to do a thorough investigation into the ugly development without further delay and fish out collaborators within the university, if any.
"I equally advised banks to be more cautious when opening corporate accounts to avoid being used for untoward acts by fraudsters.
"I urged the general public to go to the university for inquiry or look out for the advertisement for admission. (NAN)