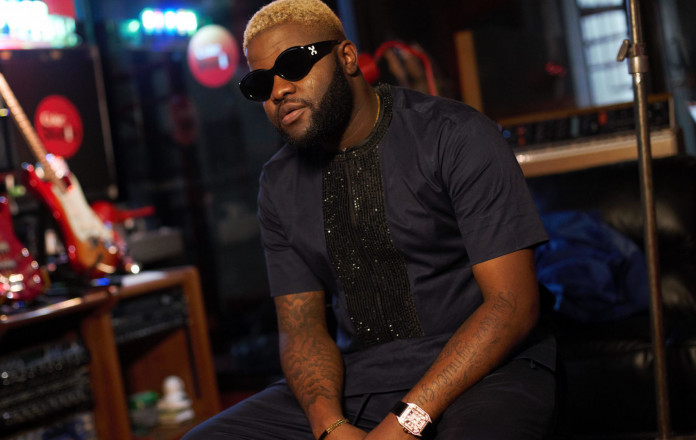 Nigerian Music Star, Raoul John Njeng-Njeng, popularly known as Skales is set to collaborate with Tanzania Singer, Faustina Charles Mfinaga, aka Nandy, on the new season of Coke Studio Africa.
In a release made available to The Next Edition (www.nextedition.com.ng), Skales will join some of Africa's brightest music stars to feature on the upcoming new season of Coke Studio Africa, which is expected to hit the TV screens in February 2019.
According to Mr. Anyiko Owoko, the Publicist, "2018 has been the year of Skales and it keeps getting better! The celebrated Nigerian Afrobeats star, Skales, who released the album "Mr Love" earlier on in the year has recently inked a big deal. He will join some of Africa's brightest music stars set to feature on the upcoming new season of Coke Studio Africa, expected to hit TV screens from Feb 2019.
"Skales is undoubtedly among leading crossover and influential music figures from West Africa who have propelled Nigerian his songs into the continent. On Coke Studio Africa, the "Shake Body" and "Booty Language" hit maker will collaborate with top Tanzanian singer Nandy—winner 2017 AFRIMA award for Best Female Artiste East Africa. As Skales makes his debut on the upcoming season dubbed 'Coke Studio Africa 2019', Nandy will be making her second return on the show. The pairing is expected to pen a hit song produced by GospelOnDeBeatz.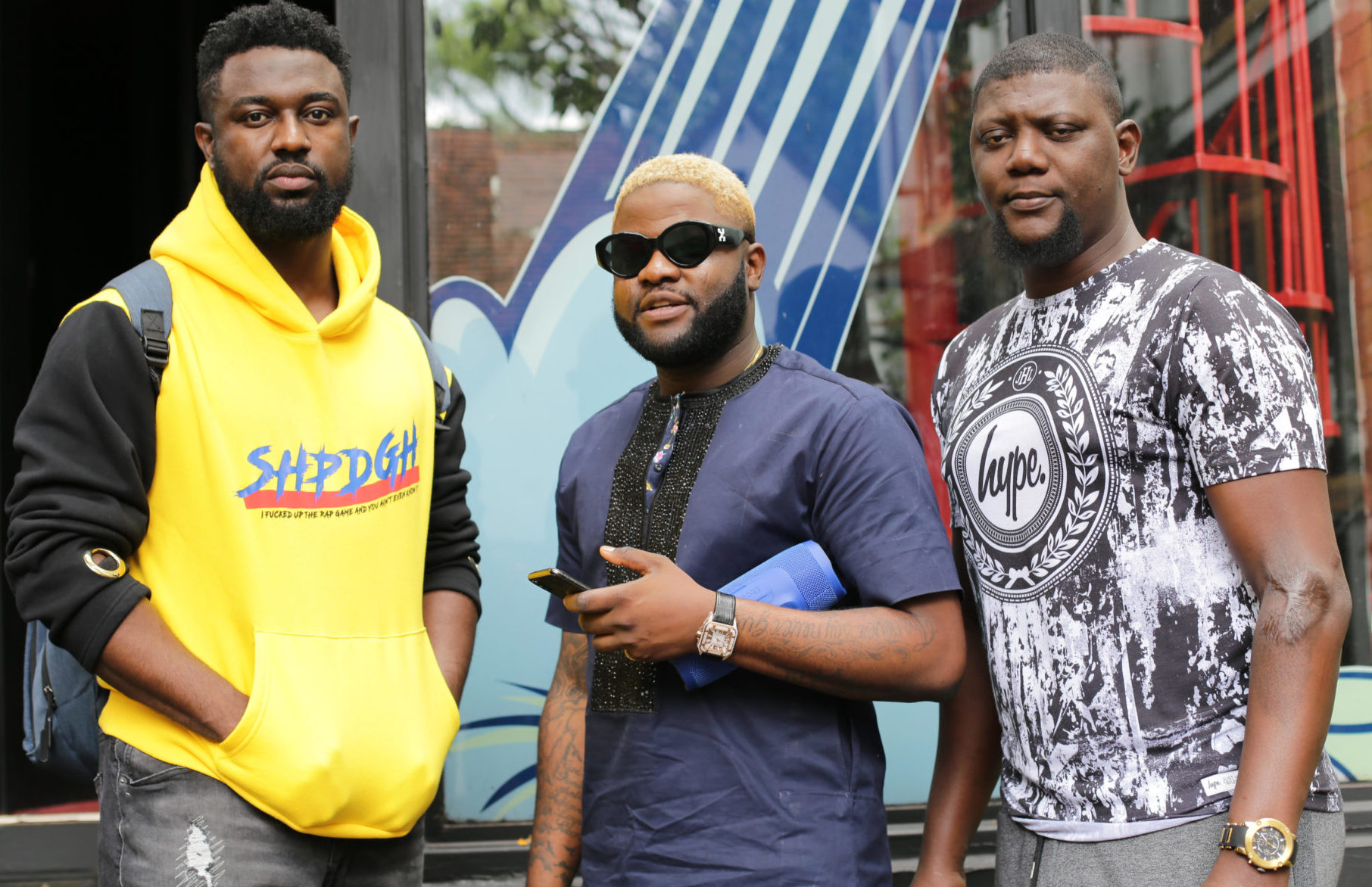 "Speaking in Nairobi during the recording of the show, Skales spoke of his Coke Studio Africa debut: "I feel very excited to finally feature on Coke Studio Africa. It's humbling to be selected among the many talented African artists. I have always wanted to feature on Coke Studio Africa so this is definitely a very significant cap to my experience and career. Working with the talented Nandy is super amazing and she has such an amazing voice! From us and Gospel, you can expect another fire collaboration that will most definitely unite music fans, all the way from East to West Africa and beyond.''
READ ALSO: I wanted to become a Catholic Priest —Charly boy
According to the release, Coke Studio Africa will feature over 25 African superstars drawn from Kenya, Uganda, Tanzania, Ethiopia, Zambia, Zimbabwe, Mozambique and Nigeria, among other countries. Once again, the show will premiere original compositions, world-class music fusions and a unique Coke Studio Africa Christmas playlist set for Dec 2018, engineered by some of Africa's top music producers.