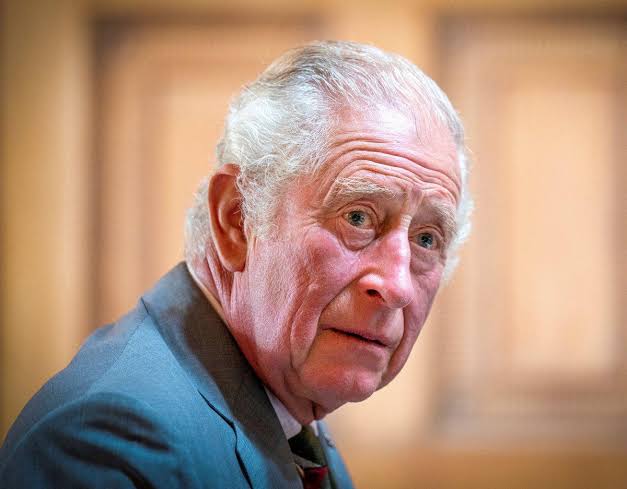 The first coins bearing the official effigy of the British King would appear in circulation in post offices around the United Kingdom (UK) as from Thursday.
The King's portrait will first appear on a 50p, with the reverse, or tails side of the coin, commemorating the life and legacy of Queen Elizabeth II.
A commemorative version of the coin was released in October, generating record visitors to the Royal Mint's website in the 24 hours following.
Some 9.6 million 50p coins will eventually enter circulation, in line with demand.
Rebecca Morgan, director of collector services at the Royal Mint, said: "Today marks a new era for UK coinage, with the effigy of King Charles III appearing on 50ps in circulation.
"It's a fantastic opportunity for coin collectors to add to their collections, or start one for the first time.
READ ALSO: 2 Women Arraigned For Alleged N600,000 Phone, Hair Attachments Theft
"We anticipate a new generation of coin collectors emerging, with people keeping a close eye on their change to try and spot a new 50p that bears the portrait of our new King.
"The Royal Mint has been trusted to make coins bearing the monarch's effigy for over 1,100 years and we are proud to continue this tradition into the reign of King Charles III.''
The King's effigy had been created by sculptor Martin Jennings and personally approved by Charles.
In keeping with tradition, the King's portrait faces to the left in the opposite direction to the late Queen.
The reverse of the 50p features is a design which originally appeared on the 1953 Coronation Crown.
It was struck to commemorate the Queen's coronation at Westminster Abbey and includes the four quarters of the Royal Arms depicted within a shield.
Between each shield there is an emblem of the home nations: a rose, a thistle, a shamrock and a leek.
All UK coins bearing the effigy of Queen Elizabeth II will remain legal tender and in active circulation.(dpa/NAN)