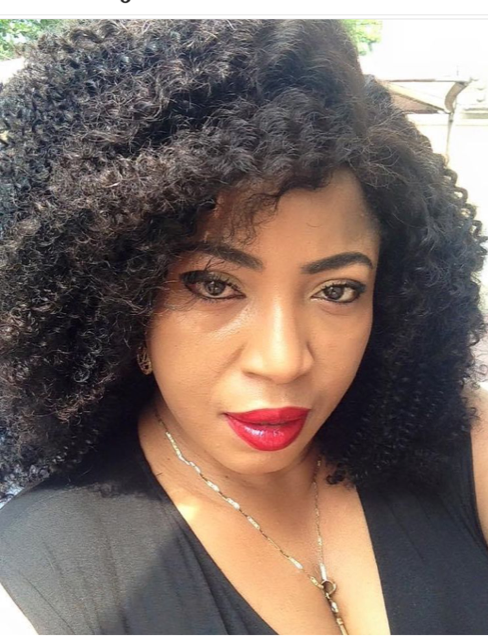 Nigerian actor and entrepreneur, Chioma Toplis, has advised ladies to beware of returnee doctors or surgeons from abroad.
The nollywood actress gave the advice after one Christable, a popular Port Harcourt lady, reportedly died as a result of a botched plastic surgery at a hospital in Lagos state.
The deceased, who is a popular influencer in Port Harcourt, Rivers State, was said to have died from excessive bleeding days after the surgery was done.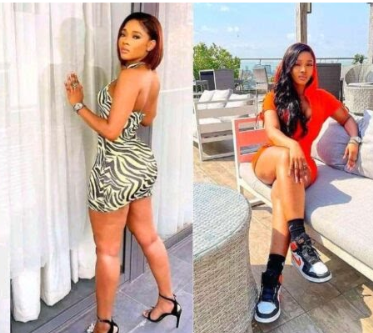 READ ALSO: Tinubu Campaign Organisation Appeals To the Media To Avoid Sensational Reports
Reacting to the incident, Chioma Toplis, on her Instagram page said, "This is not the time to admire any returnee doctor or surgeon from abroad because all the good and experienced doctors are abroad making money or intending to japa."
She insists, "Anyone you see coming back, check an well o."