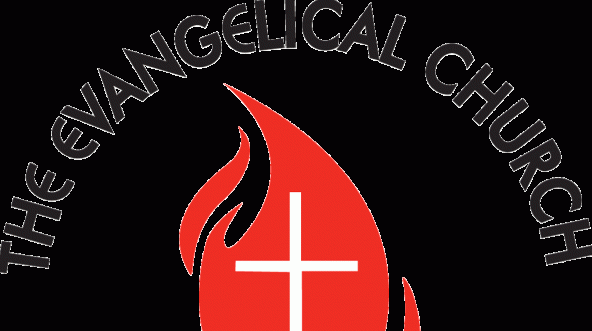 Authorities in northern China's coal country have demolished a Christian mega-church that clashed with the government.
The action underscores long-standing tensions between religious groups and the officially atheistic Communist Party that strives for complete political and social control.
Witnesses and overseas activists say paramilitary People's Armed Police forces used excavators and dynamite on Tuesday to destroy the Golden Lampstand Church in the city of Linfen.
Hundreds of police and hired thugs smashed the church and seized Bibles in an earlier crackdown in 2009.
Read Also : Man slaps sacked Hollywood's Weinstein over picture
There are an estimated 60 million Christians in China, many of whom worship in independent congregations like the Golden Lampstand.
The surging popularity of non-state-approved churches has raised the ire of local authorities.
An official at the local religious affairs bureau denied the demolition took place.