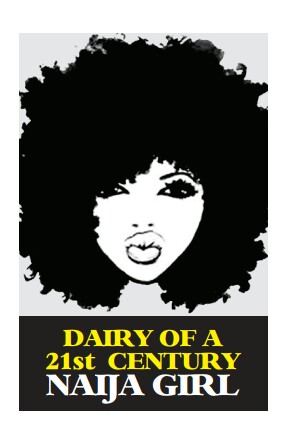 The major recent trending story has been the 21 year-old- girl who killed her 50 year-old sugar daddy. Her name is Chidinma Ojukwu, a 300-level student of the University of Lagos, UNILAG.
There's been so much talk online about what should be done to her. From the people who say she's a child and should be forgiven to those who blame the man and those who blame her parents, it has been a media trial all the way. Adding her voice to the media trial, the wife of a state governor even came out openly to say she must have killed him in self defense. And the beat goes on daily!
Although we may not really know what transpired between the two at that service apartment in Lagos, the truth is, the fact that it happened at all, makes one shudder.
What could have gotten so bad that she felt she had to kill him? Moreover, the thought to also withdraw some money from his account after the murder may point to a premeditated case. In which case, there was a plan designed to eliminate him and steal his money or something like that. Is she now going to 'spoil market' for some people or some of us? It goes without saying that these men will now be extra cautious about which girls they ask out. Abi?
READ ALSO: Dabiri-Erewa Condemns Killing Of Nigerian Footballer In UK
Regardless of what her motive was I think she should be punished. She did a bad thing and 21 is old enough to know better. The fact that she's a woman doesn't mean the law should be relaxed either, it sets a bad precedent.
The issue of safety was also one of the issues that featured prominently in the discourse. A lot of people have cautioned the men to be extra careful when dealing with girls. But I feel both parties need to be extra cautious not just the men. We can't deny the fact that before Chidinma, the table was stacked against the women in such situations. We can't forget that in a hurry because of one outlier. If you choose to meet someone in a place you are not completely comfortable with, be sure one or two people know where you are and will check in at least hourly with you. Set up your emergency contacts on your phone that sends your location to pre-determined phone numbers with just a press of a button. Also, please do not eat or drink anything you didn't see it's preparation. I mean someone pouring your drink or arranging food for you. Better still, don't eat anything.
Please stay safe out there because a lot of happenings are showing us the streets aren't safe for anyone. Take care, till next time.