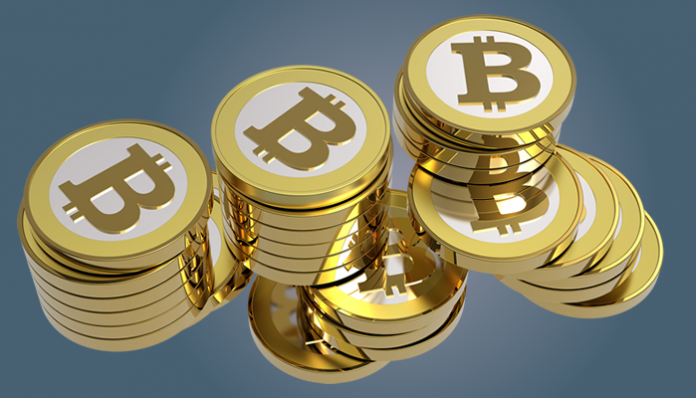 Anyone who invests in crypto currencies does so at his own risk, the Central Bank of Nigeria, CBN, has warned.
The warning was given in a statement issued on Wednesday by the bank's Acting Director, Corporate Communications, Mr. Isaac Okoroafor.
Crypto currencies, he said, included Bitcoin, Ripples, Monero, Litecoin, Dogecoin, Onecoin, and exchanges such as NairaEx.
READ ALSO: Two sides of state police
According to him, they were not licensed or regulated by the CBN.
He explained that the dealers and investors in any kind of crypto currency in Nigeria were not protected by law.
They would not therefore be able to seek legal redress in event of failure of the exchangers or collapse of the business.
It would be recalled that CBN, in a circular issued in 2017 to banks and other financial institutions on virtual currency operations in the country had pointed out that transactions in it were to a reasonable extent untraceable and anonymous.
It said that it was therefore open to abuse by criminals.