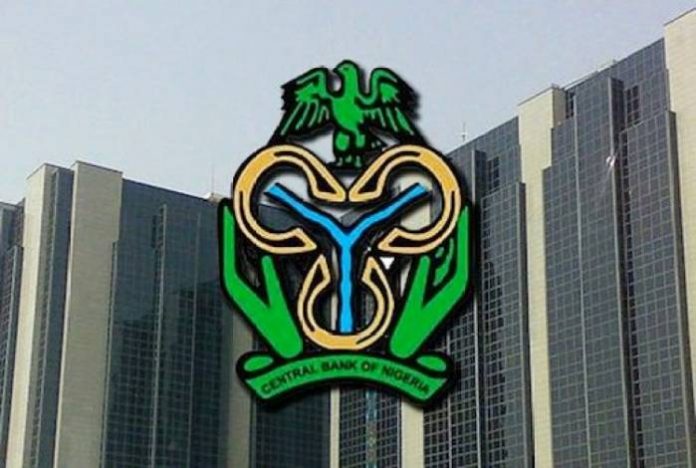 The Central Bank of Nigeria (CBN) has suspended all loans to the Nigeria Incentive-Based Risk Sharing System for Agricultural Lending (NIRSAL) amidst widespread allegations of bad loans and mismanagement of the apex bank's loan scheme to the agency.
READ ALSO: Easter: Stop Voting For Dishonest People – Bishop Olumakaiye
The CBN's suspension of further loans to NIRSAL under its Chief Executive, Aliyu Abdulhameed was contained in a March 10 correspondence that referenced a February 24 meeting in which the decision was taken for an immediate pause on all loans.
The memo said the decision would only be rescinded after all outstanding loans out of NIRSAL have been recovered.
NIRSAL was also asked to submit monthly reports on its recovery activities to the apex bank.
Officials said the action was a major blow to Abdulhameed and the organisation, although it would also leave some farmers stranded since NIRSAL would no longer have any loan to disburse until all outstanding disbursements have been recovered
The Will