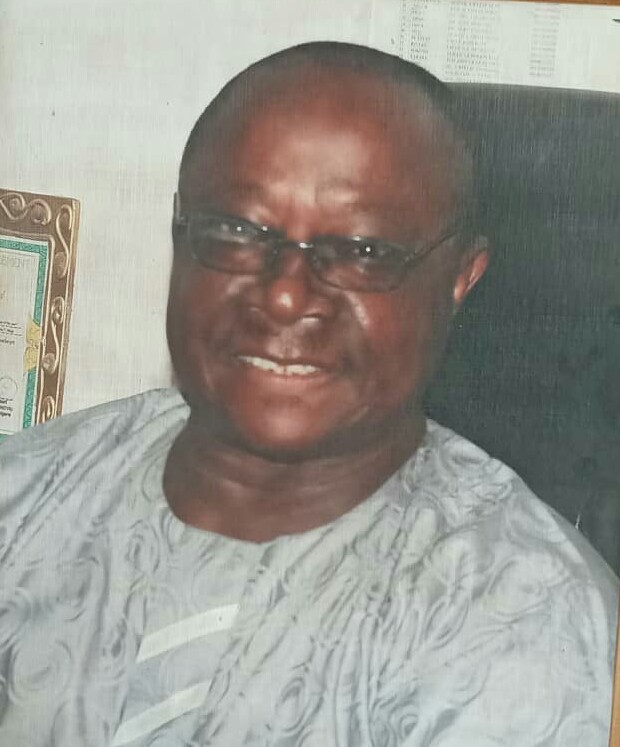 The remains of former Director, National Population Commission (NPC) and pioneer Head of Department, Mass Communication, University of Maiduguri, Borno state, Dr. Callix Udofia, will be buried on Friday, February 26, 2021, in Nkwot, Etim Ekpo Local Government Area of Akwa Ibom state.
Mrs Iquo Callix Udofia, the deceased's wife, disclosed this to The Next Edition through a phone call.
She said the remains of the former Director, Public Affairs of the NPC will be buried in his family compound in Nkwot Ikot Ebo.
Dr. Udofia died on December 6, 2020, at the age of 72.
READ ALSO: FG appoints Haliru Nababa new CG NCoS –Spokesman
He was a well known Mass Communication scholar and author of many publications.