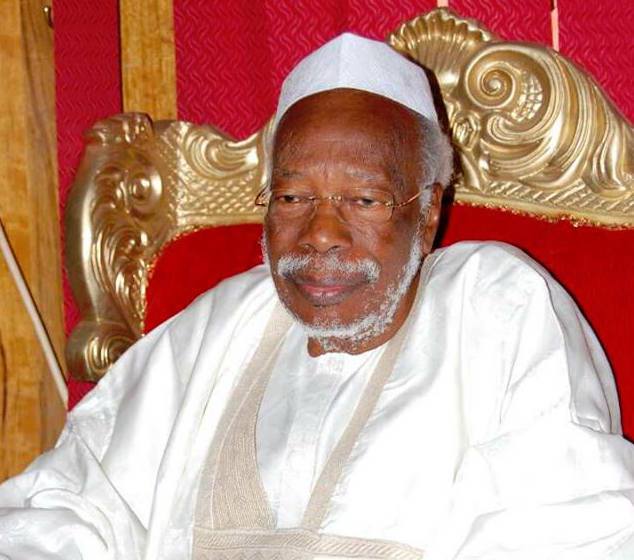 President Muhammadu Buhari has expressed his condolence over the death of former Governor of the old Kaduna State, Alhaji Lawal Kaita.
Kaita died on Tuesday at the age of 86 and his funeral rites, according to his son, Alhaji Abubakar Lawal Kaita, would be performed in Katsina Wednesday morning.
The president's condolence message was issued by his Senior Special Assistant on Media and Publicity, Malam Garba Shehu, in Abuja on Tuesday.
Describing Kaita as a complete gentleman, the president said he served his people and the nation with total commitment and devotion.
According to him, "Nigeria has lost a distinguished leader. We are all saddened by his demise.
READ ALSO: In two days, herdsmen killed 20, injured 30 – Ortom
"May his soul rest In Peace.''
Born on October 4, 1932, in Katsina, Lawal Kaita died after a protracted illness.
He was elected governor of the old Kaduna State on the platform of the National Party of Nigeria, NPN, and ruled between October and December 1983.
Kaita was a leading member of the late Shehu Yar'adua's political group, Peoples Democratic Movement.
He was also a founding member of the Action Congress of Nigeria (ACN).