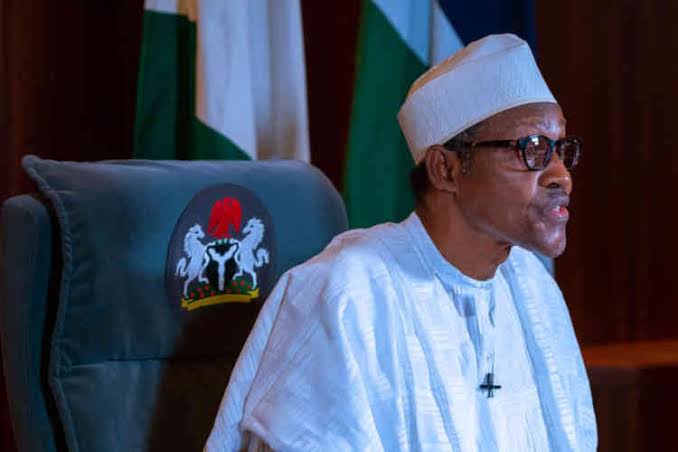 The Presidency said on Monday that President Muhammadu Buhari would not be making any media broadcast.
National Coordinator of the Presidential Task Force on COVID-19, Aliyu Sani, had on Sunday said the President would address Nigerians on Monday on the next phase of easing of the lockdown on Lagos, Ogun and Abuja.
He made the statement while appearing on a Channels television programme, Sunday Politics.
However, Special Adviser to the President on Media and Publicity, Mr. Femi Adesina, in a tweet on his verified Tweeter handle on Monday afternoon, said no presidential broadcast was planned for today.
According to him, whatever update was available would be passed on by the Presidential Task Force (PTF) on the Novel Coronavirus (COVID-19) during its usual briefings.
"No presidential broadcast on COVID-19 updates today. None was planned. Rather, the Presidential Task Force will during its usual media briefings bring the nation up to speed on the next steps", the tweet read.