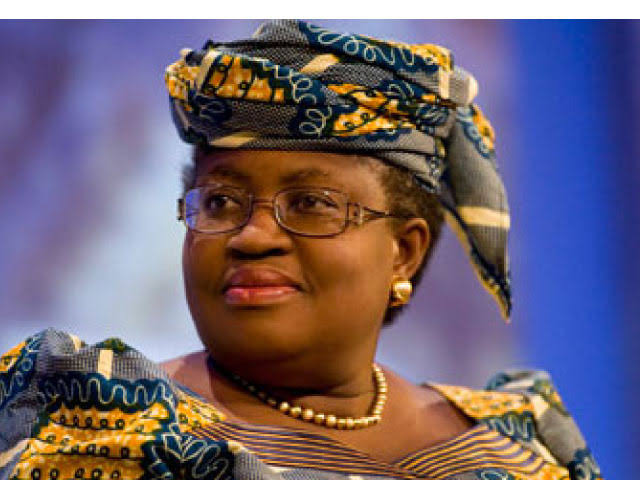 Nigeria's Ngozi Okonjo-Iweala is set to become the new director-general of the World Trade Organisation.
According to Reuters, a key group of WTO ambassadors proposed Okonjo-Iweala to lead the trade organisation on Wednesday, clearing a path for her to become the first woman and African to head the global watchdog in its 25-year history.
READ ALSO: Opposition Parties Congratulate INEC Chairman On His Reappointment
The official announcement is, however, expected to be made by the WTO later today.