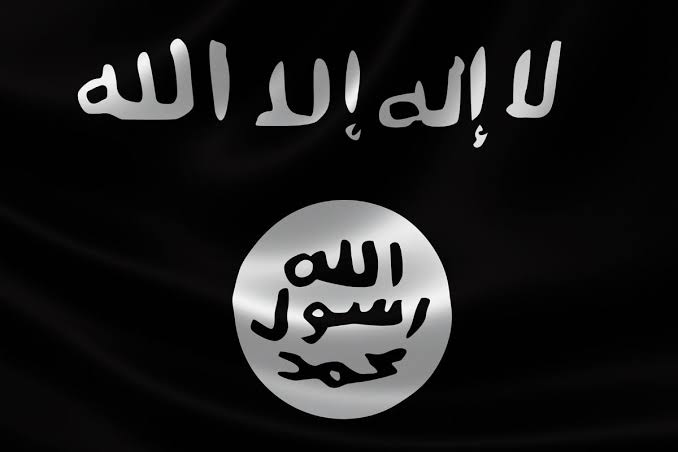 The Islamic State jihadist group has announced Abu Ibrahim al-Hashimi al-Quraishi, as it's new leader.
He replaces the former leader Abu Bakr al-Baghdadi, who blew himself to death a few days ago.
READ ALSO: BREAKING: Baghdadi Died After Exploding Suicide 'Vest', Trump
A seven minute audio released by the group via its propaganda channel said: "We mourn you… commander of the faithful," referring to Abu Hamza al-Quraishi, who blew himself up during a US raid on his hideout in Syria's Idlib province.
The message also included a threat to the US not to celebrate the deaths and vowed that Isis would continue its campaign both in and beyond the Middle East.
Source: The Independent (UK)