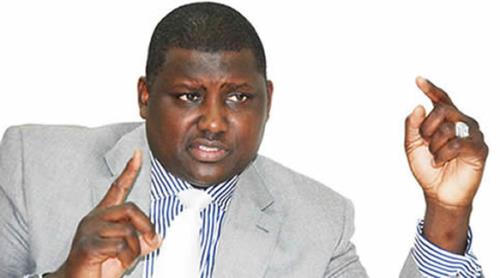 Justice Okon Abang of the Federal High Court, Abuja, has ordered that former chairman of the Pension Reforms Task Team, Abdulrasheed Maina be remanded in prison custody.
Abang gave the order on Thursday following a request by the Economic and Financial Crimes Commission after Maina pleaded not guilty to the 12 count charges bothering on fraud
preferred against him by the commission.
READ ALSO: Trials Of Abdulrasheed Maina, Faisal Maina Begin Friday
He gave Maina four days to prepare his defence, warning that the court will not tolerate frivolous applications for adjournment.
Consequently, he adjourned untill October 30 for trial and November 19 for suitability of his application for bail filed before arraignment.