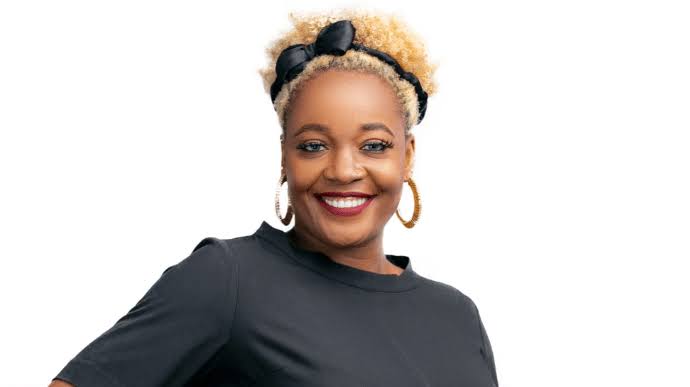 Lucy Essien, a 30-year-old entrepreneur, has become the new Head of House.
She succeeds Nengi as the new head of house after beating 19 other housemates in the head of house challenge.
Lucy in her profile assures everyone that she is far from average. "She believes in fairy tales, and hopefully, Biggie's House will deliver just that for her," she says.
Housemates had only one minute to play.
However, Nengi, first HOH, was not allowed to participate in the game and was informed by Biggie that she would not be picked by the winner as a deputy. The same thing applied to her deputy, Wathoni.